Smelly Cats
Loading advertisement...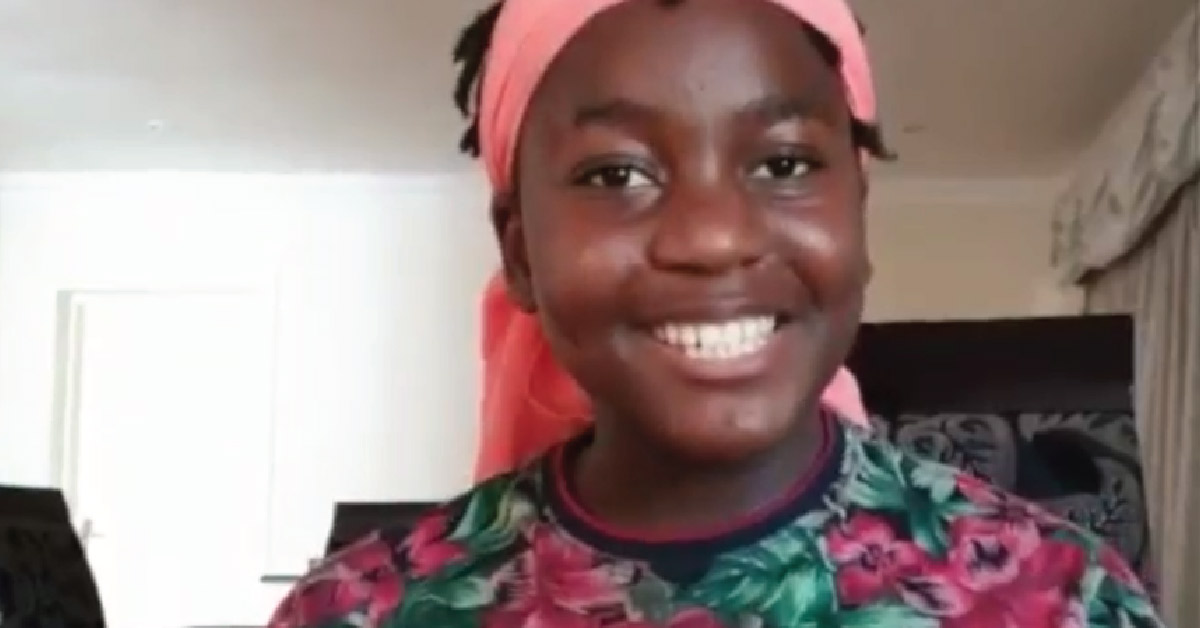 Up next
Happy International Literacy Day and Welcome to our Read-A-Thon Event
Cancel
I Dislike This
Un-Dislike
Dislike
Enjoy this fantastic story about two cats who are cousins and portrays the everyday challenges of different socio-economics, academic and religious backgrounds in which the two survived—reading aloud by her author, Stacey Fru.
This workshop is bringing to you by the World Literacy Foundation and Stacey Fru. You can follow Stacey on social media here.