Fish Don't Sneeze
Loading advertisement...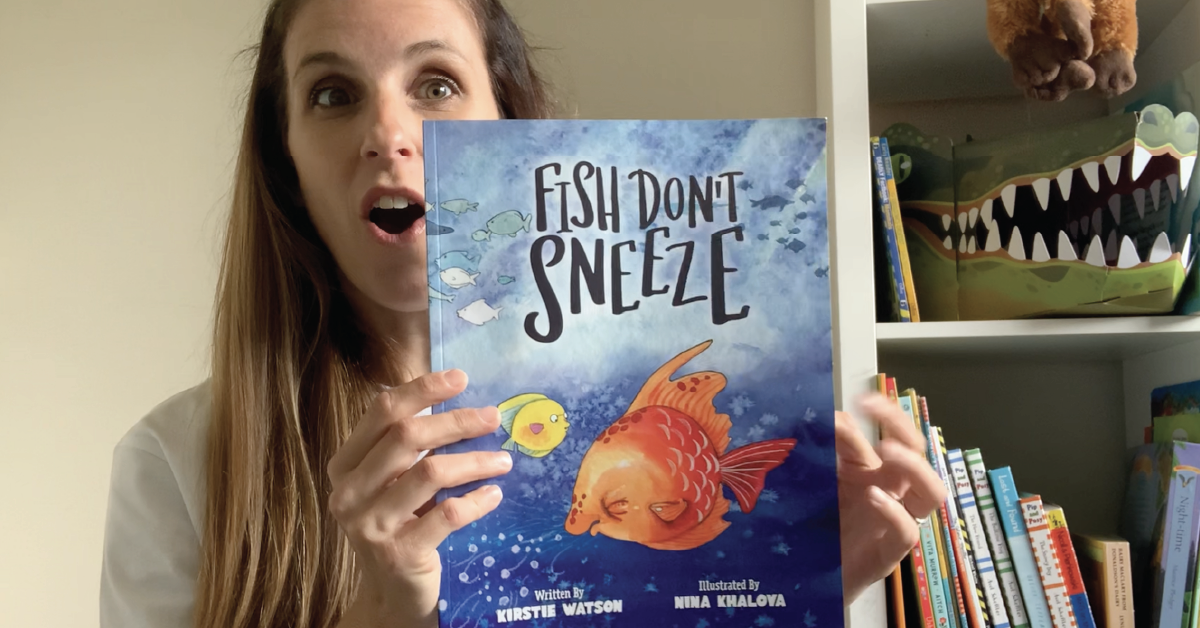 I Dislike This
Un-Dislike
Dislike
Listen to Rachel from Reading and Beyond read aloud Fish Don't Sneeze is a fantastic book by Kirstie Watson. A fish that sneezes? It's strange! It's weird! It's just not normal! And it's the reason why no one wants to be friends with poor Sneezy the Fish.
This storytime session is presented by Aprende Leyendo. Learn more about our storyteller Rachel from Reading and Beyond and don't forget to follow her on social media! If you love the book you can get it here.